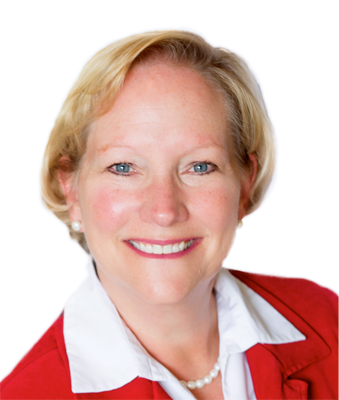 Murray & Associates is my full service real estate business, affiliated with Keller Williams Clients' Choice in Colorado Springs. I have been a real estate broker since 2005. My associates and I are committed to providing professional and personalized service to all of our clients.
We Understand The Military.
Having served for 20 years in the U.S. Navy, I have had to buy and sell several homes during my military career. As a service member, wife, and mother, I thoroughly understand and appreciate the various issues associated with a military or job transfer.
My husband, Jim, is a retired Navy helicopter pilot and now a commercial pilot flying for American Airlines. For the past ten years, we have been very fortunate that he has always been based where he has had an easy commute from DIA. He is currently based out of St. Louis.
As a retired Naval Officer, I am a strong supporter of our military, and hold the Military Relocation Professional (MRP) designation through the National Association of REALTORs (NAR). With five military bases in the Colorado Springs area, we service many active duty military transferring to the area and retiring military choosing to return to Colorado Springs.
Experience That Counts.
My years of information technology, financial management, and contract negotiating experience have proven to be a perfect fit for the real estate profession. My goal is to make everyone's real estate transaction as smooth and easy as possible.
Today, over 90% of all initial real estate transactions begin with a search on the internet. For our clients who are looking to buy a home, we provide the tools necessary to conduct a thorough search of all properties available, which meet their personal criteria, to help find the perfect home.
If you are shopping in School District 20 check out our website,
AcademyDistrict20Homes.com
. It is a valuable source of information about real estate in North Colorado Springs. Whether you are a buyer or a seller, you should be able to find answers to your real estate questions here.
We are always happy to provide more in depth information or answer your particular questions, so please contact us with any questions. My associates and I take pride in providing "professional service with a personal touch."